Protective gear ready! Car insurance ready! Let's go to the Kalahari! But before you head out, here are some interesting things you may want to know!
1. Kalahari
Firstly, did you know the word Kalahari is derived from the Tswana word Kgalagadi, meaning "a waterless place "? Yes! So stock up on water to stay hydrated.
This majestic landscape is covered in mostly sand, but also vegetated with a variety of trees, camelthorn, shrubs and red ebony. Thanks to seasonal rainfall, Kalahari boasts a beautiful and mesmerizing flora in summertime. The kiwano fruit, also known as African horned cucumber, is endemic to the Kalahari. Consequent to the vast and tranquil landscape, tourists often describe their visit as "an almost divine experience and emotionally enriching."
2. Fish River Canyon – Hiking
Fish River Canyon is the largest canyon in Africa which is positioned in the southern part of Namibia. This Canyon offers an almost 90 km hiking trial, which could take about 4-5 days to explore. Once a booking is made, you'll be informed of necessary supplies and most importantly, remember to bring along your recent medical certificate. Being this close to nature, make sure to insurance your items such as bicycles or any hunting rifles you may own, King Price offers great premiums at N$1 for such items.
3. Henties Bay – Fishing
A great past time for those akin to fishing! Henties Bay, discovered by Hentie van der Merwe, is renowned for its abundance in fish and wide open beaches. Whether you are in a 4×4 off-road bakkie or beach flip flops, you are sure to have a great experience. The coastal atmosphere offers peace of mind and relaxation for angling or basking in the sun while enjoying a cold beer.
4. Windhoek – Beer
Namibia is home to a 97 year-old 100% pure beer brewing tradition, owing to the former German colony culture. Beer lovers will appreciate the rich history of the Windhoek Beer, originally brewed on the corner of Sam Nujoma and Tal Street in the heart of Windhoek's CBD in a place known as Cellar of Rock. Today, this is a tourist attraction heritage site. Windhoek beer has 3 variants, the Windhoek Lager, Windhoek Premium Draught as well as the Windhoek Light. For the ten years Windhoek Lager has consistently been recognised through awards as the one of the world's top beers.
So gather your mates and be sure to explore the City Of Windhoek. Side note,  alcohol isn't sold after 1pm on Saturdays in either supermarkets or bottle stores. Normal hours are Monday to Friday 9am – 7pm. This may disappoint some outsiders, especially South Africans who enjoy extended alcohol trading hours.
5. Windhoek – Food & Dining
Food is an integral part of any culture/tradition, and this is no exception in Namibia. Boasting 11 ethnic groups, Namibia offers a vast selection of foods and dishes, ranging from the simple selections such as Game, to the more specialised dishes such as the indigenous Potjie Kos.
The country's capital city offers a wide variety of food outlets which cater for fine dining lovers, as well as cheaper alternatives and dishes native to the country. For game lovers, Joe's Beer House offers a well renowned Game selection that caters to a wide variety of palates and preferences.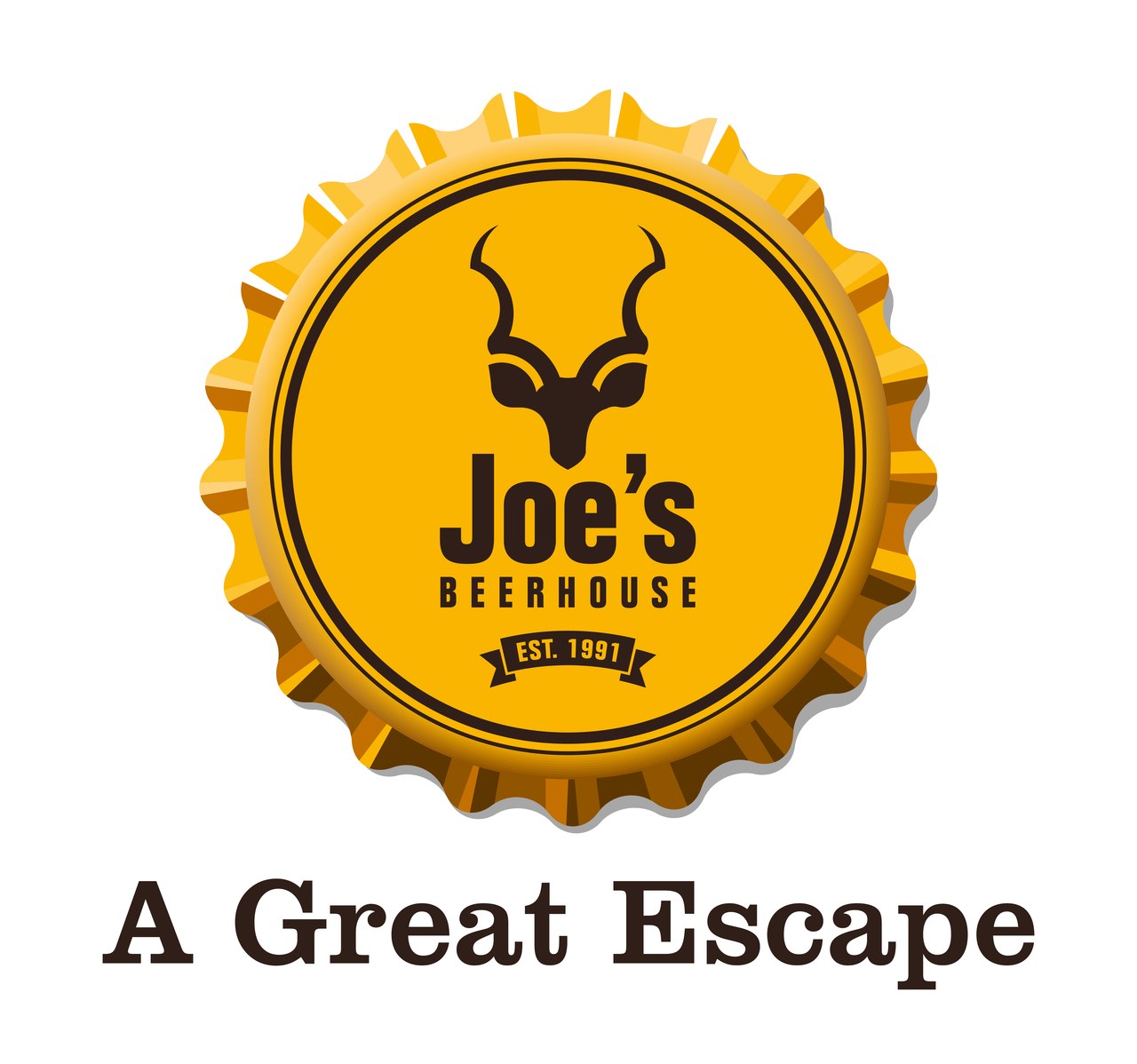 Xwama Traditional Restaurant, located in the historical Xwama Cultural Village within the district of Katutura, is based on social interactions observed in the village that date back to the 20th Century and the 11 ethnic groups found within Namibia. The menu consists entirely of Namibian cuisine, which is paradise for a tourist.