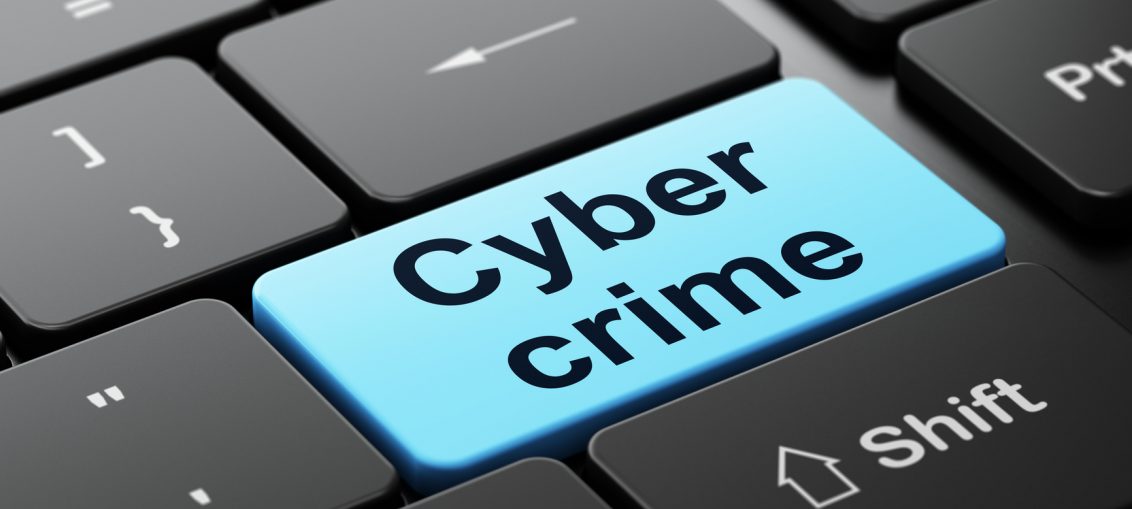 Nowadays insurance is necessary for all personal belongings, even your PERSONAL INFORMATION. Yes,  not just gadgets and laptops. Cyber crime has become even more evident so much that even King Price is offering Cyber insurance for your information especially that we now live in a digital age.
Their cybersure covers your computer systems, software and data, and also protects you against liability arising from cyber attacks on these assets. Cybersure includes cover for cyber liability and cybercrime, data breach expenses, damage to computer systems and data, associated loss of income, and more.
The recent reported case of personal information leak of more than 30 million South Africans has sparked a conversation on the importance of data protection. According to MyBroadband , the leaked database has  an estimated size of 27.2GB, containing ID numbers, contact details, addresses, and income estimates of South Africans. The file name of the leaked data is "masterdeeds", suggesting it might have been illegally obtained from the Deeds Office – a government entity responsible keeping records of property owners in South Africa.
Unfortunately in the case above, The Deeds Office was responsible for the protection of the data. However, as individuals we are responsible for keeping our personal information safe. Here are 5 things you can do to protect your personal information :
1. Know who you share you data with 
There is often information we need to share with people/companies in order to receive services or goods. This information includes contact numbers and addresses for example. However, one needs to minimize and keep track of who they have shared such information with. Interrogate processes that require you to provide your information unnecessarily. This mitigates risk and limits the number of possible suspects in the event that your personal information is leaked to cyber criminals.
2. Store and dispose your personal information securely
Store important documents that contain personal information in locked places. This could be in a lockable drawer at work or at home.  You must also avoid storing redundant documents that contain confidential information. Therefore, disposing documents by shredding them is a good practice in preventing personal information from be compromised.
3. Keep your electronic devices locked and secure.
First of all, install a computer security software program and avoid installing random programs from the internet. Make use of passwords to lock your computer and mobile devices as these devices will inherently have a lot of personal information.  Create unique passwords and do not use one password for multiple platforms. Thus your e-mail account password must be different from laptop login password. If you have trouble remembering passwords, use Apps like Enpass Password, Wallet Keeper or eWallet to store multiple passwords in a vault. The beauty of this is you only need to remember the password to open the App.  Additionally, ensure that you don't leave your laptop or PC unlocked and also enable your devices to automatically lock after a certain period of inactivity.
4. Be cautious on the Internet
The internet poses the biggest risk to personal information, from credit card details  to social media login credentials. It is very important to remain vigilant at all times. Firstly , do not save login details on browsers by selecting "remember password", rather enter the password every time when prompted especially when you don't have a firewall. Secondly , ensure that you don't click unrecognisable links even when sent to your e-mail inbox. Only shop on secure websites (the URL of these sites that start with "https"). And lastly,  avoid sharing too much information on social media, and if possible make your accounts private or adjust your privacy settings, example on Facebook.
5. Good practices for data protection
Always stay up to date with the latest cyber crime trends by reading tech blogs and asking around.
Change your passwords regularly.
Don't send information or do sensitive transactions over an unsecure network or Wi-Fi (public).
Delete old data that you no longer need on your electronic devices.
Use secure cloud services and utilize remote backup storages.
Enable functionality to remotely reset mobile device if stolen.